Speakers
Speakers appearing in the historic Fox Theatre will present a linear programme of content curated by Mikeal Rogers with a sound score by Ben Michel.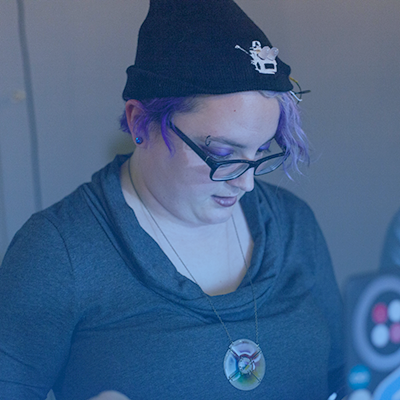 Kassandra Perch
IoT wearables powered by Node Robots of varying shapes and sizes.
@nodebotanist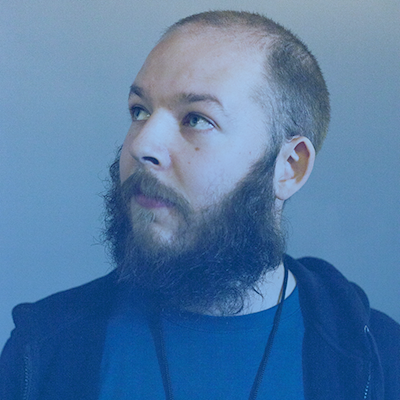 Mathias Buus
Peer-to-peer just-in-time distribution of all the things!
@mafintosh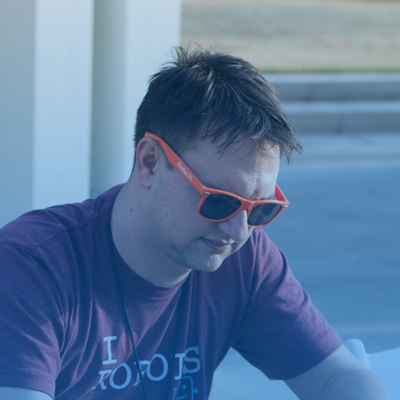 Chris Williams
Serial-port and the birth of javascript IoT.
voodootikigod.com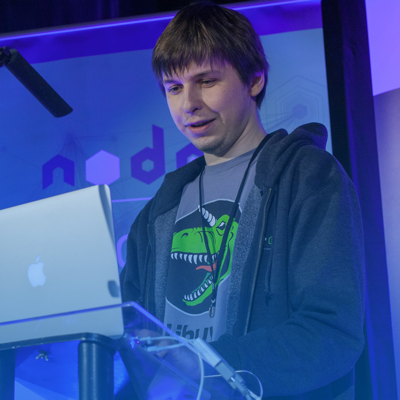 Fedor Indutny
The future of Streams in C++ on io.js.
@indutny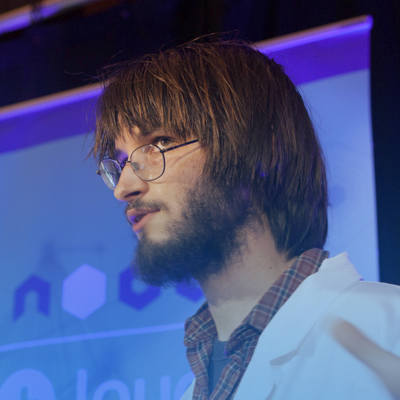 James Halliday
The cyber wizards guide to free education.
@substack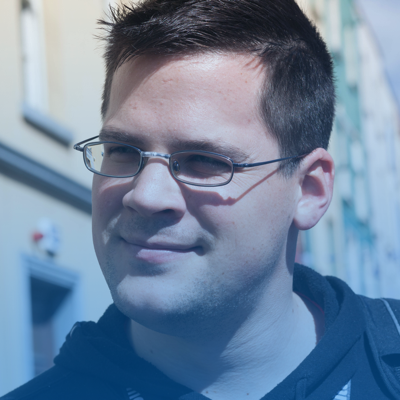 Trevor Norris
Best practices learned through blood, sweat and tears for connecting C++ and JS.
@trevnorris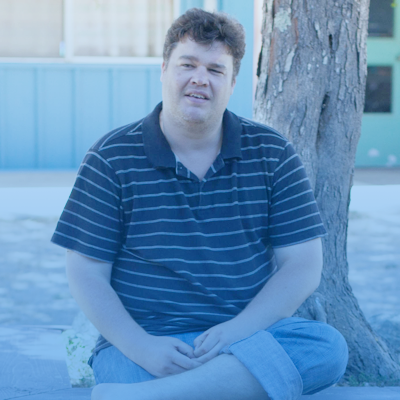 Rod Vagg
A reliable native ecosystem with nan.
@rvagg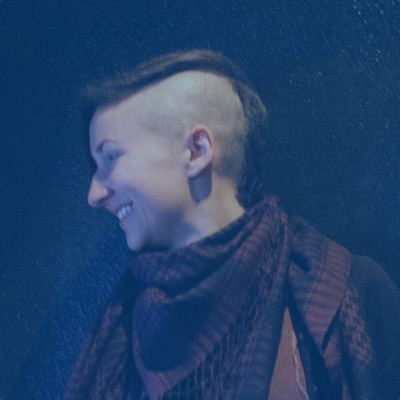 Lin Clark
Post-miyagi mentorship.
@linclark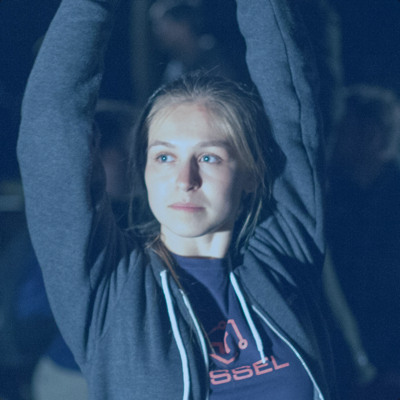 Kelsey Breseman
Tessel 2 and the future of JS IoT.
@SelkeyMoonbeam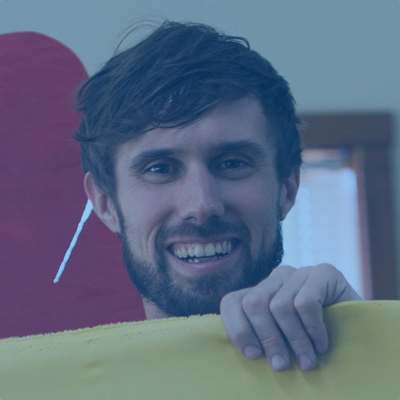 Alan Shaw
Community education through NodeBots and NodeSchool.
@_alanshaw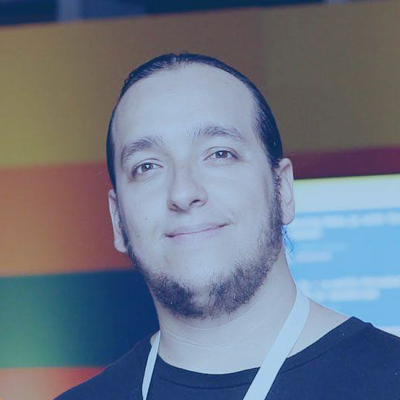 Julián Duque
Node/io.js across Latin America.
@julian_duque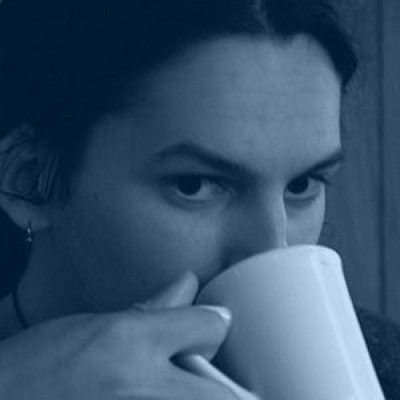 Aria Stewart
Localized Node for dev and deploy.
@aredridel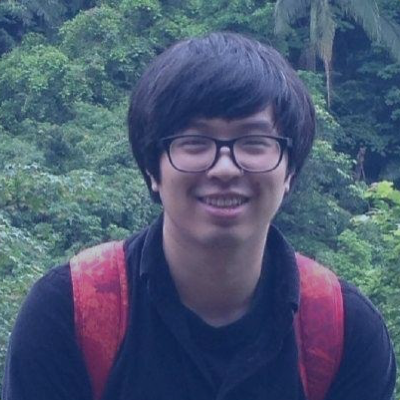 Yiyu He
Node in China.
@deadhorse_busi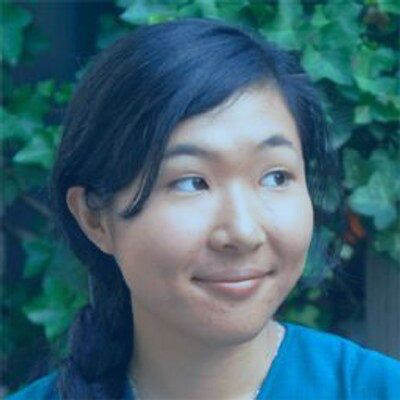 Mariko Kosaka
Node w/o English.
@kosamari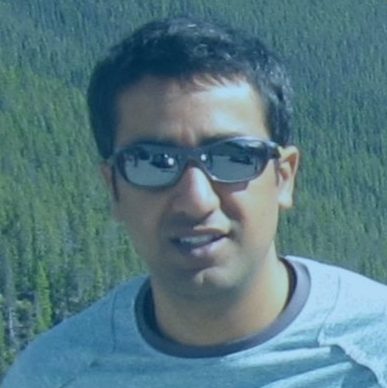 Ali Sheikh
Cloud debugging.
@ofrobots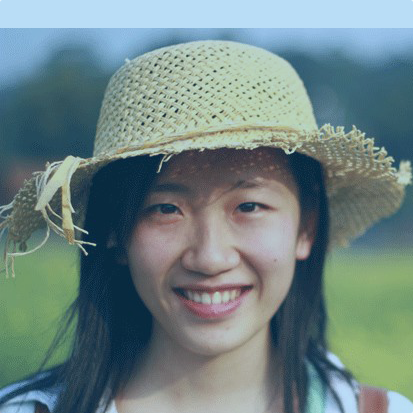 Karen Peng
Shared experiences w/ p2p.
@karenPunkPunk
We are still selecting more talks. You can participate on GitHub.
Sponsors
We're still looking for more amazing companies willing to support this event. Sponsorship information can be found here. If you are interested in sponsoring, please drop an email to mikeal.rogers@gmail.com for more details.
NodeConf Nights
Each evening NodeConf will be running small casual events like live podcasts and private brewery tours in various venues in the city of Oakland.
Adventure time
Shortly after our main event we'll be returning to Walker Creek Ranch for an intimate hands-on event. NodeConf Adventure is 3 day event for the whole family. We have a Kids Track and Significant Others track and activities all day and night for the Node community. All tickets to Adventure include a ticket to NodeConf 2015 at the Fox Theatre.
Adventure is an un-conference. Attendees can signup to give workshops and lead discussions now or at the event.
Schedule
Registration opens at the Fox Theatre.
Shuttles to WCR for Adventure.
Schedule and Signup here.
3 meals a day.
Shuttles to San Francisco.